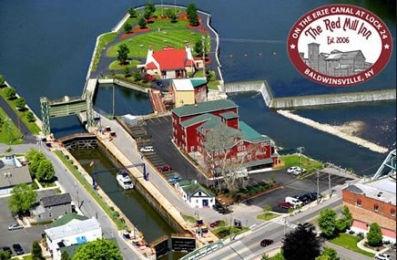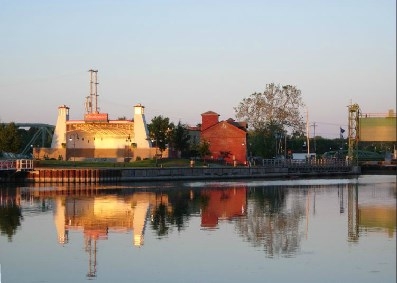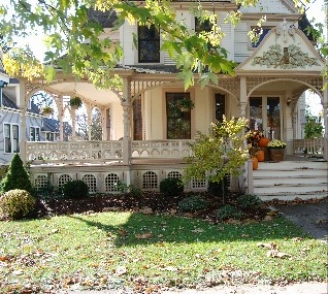 Area Links
Baldwinsville Schools
Baldwinsville Chamber of Commerce
Village of Baldwinsville
My Bville
Hills Farnham & Hills
Baldwinsville is a suburb of Syracuse, NY, population ~140,000. The town is located on Lock 24 on the Seneca River and is home to an Annheuser Busch brewery, which is responsible for many local jobs as well as a thriving local economy. Also in the town is a high school that is well-known for its strong athletic and music programs.
The community is also renowned for the concert series it holds every summer on Paper Mill Island. The island houses an amphitheatre that attracts bands from across the country including Pink Floyd cover band "The Machine," "Kashmir," and up and coming sensation "Umphrey's McGee."
Seneca River Days Duck Race
Attractions within the community include local and county parks, namely Beaver Lake, which features miles of scenic walking and running trails as well as a myriad of indoor and outdoor nature programs. Also found in Baldwinsville are numerous golf courses and churches, local bars and restaurants located on the waterfront and one of the best school districts in Central New York.
The Baldwinsville community has a very active Chamber of Commerce as well as a Rotary Club that plans a number of local events for residents of all ages. Among those festivals are Celebrate Baldwinsville, B'ville's Big Chill, A Taste of Baldwinsville and Seneca River Days, featuring events such as the "Anything That Floats" boat race and the infamous Seneca River Days Duck Race, where thousands of rubber ducks face off in a grueling race down the Seneca River.
Baldwinsville is a tight-knit community that offers all the best aspects of a small town with many of the attractions of a much larger community. It is easy to get involved with the large variety of events and programs in the community, and it is truly a great place to call home.
Sorry we are experiencing system issues. Please try again.