Main Content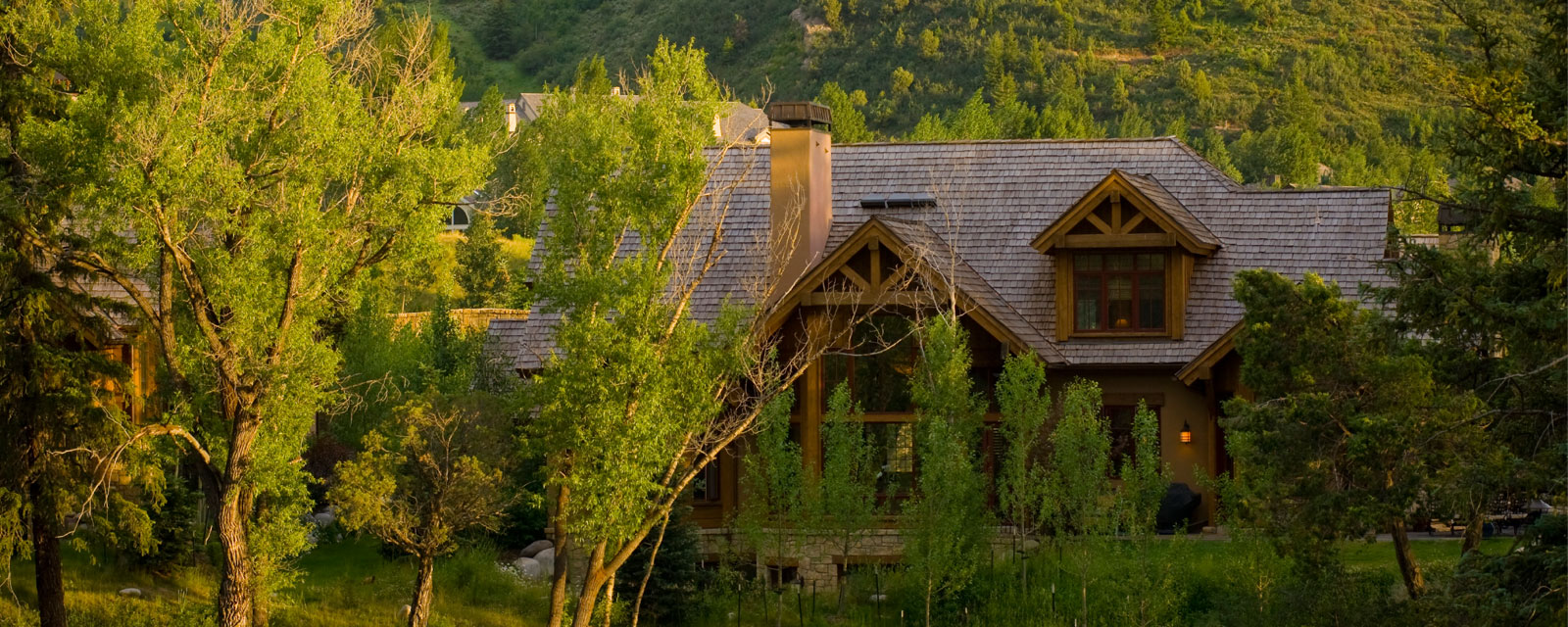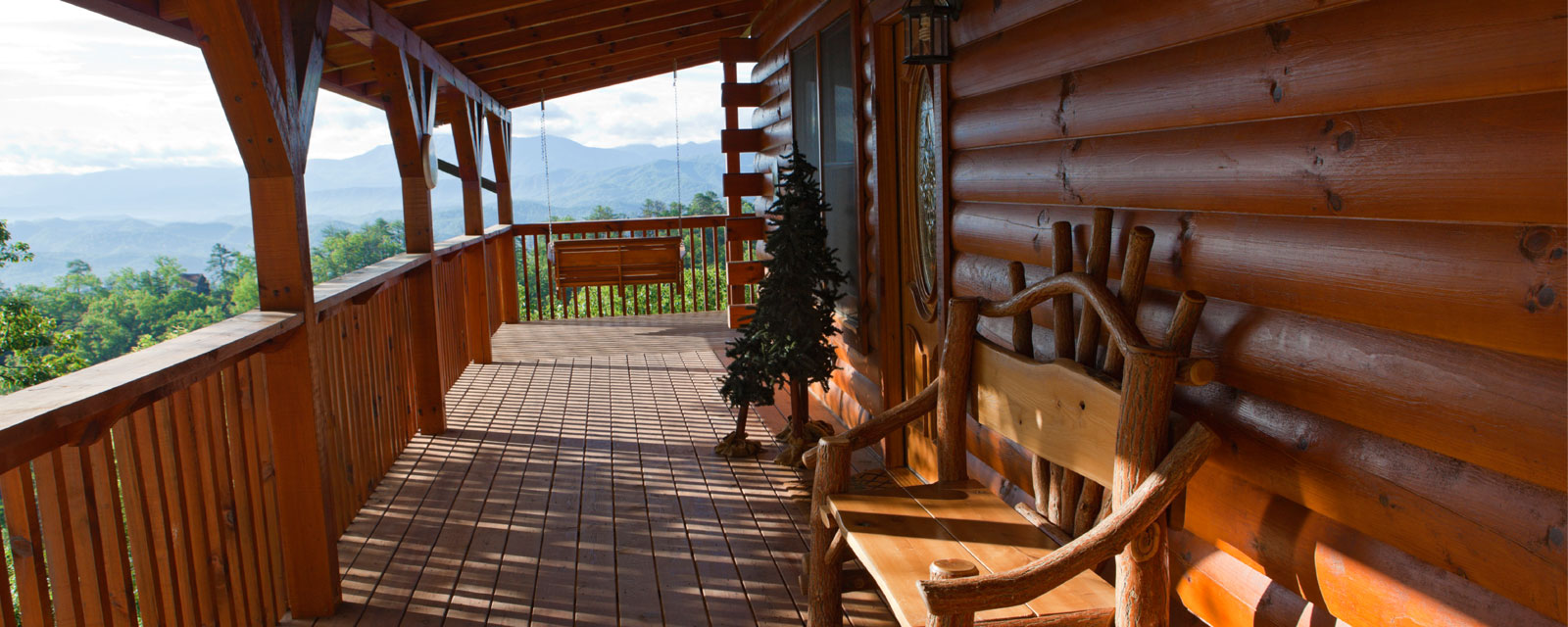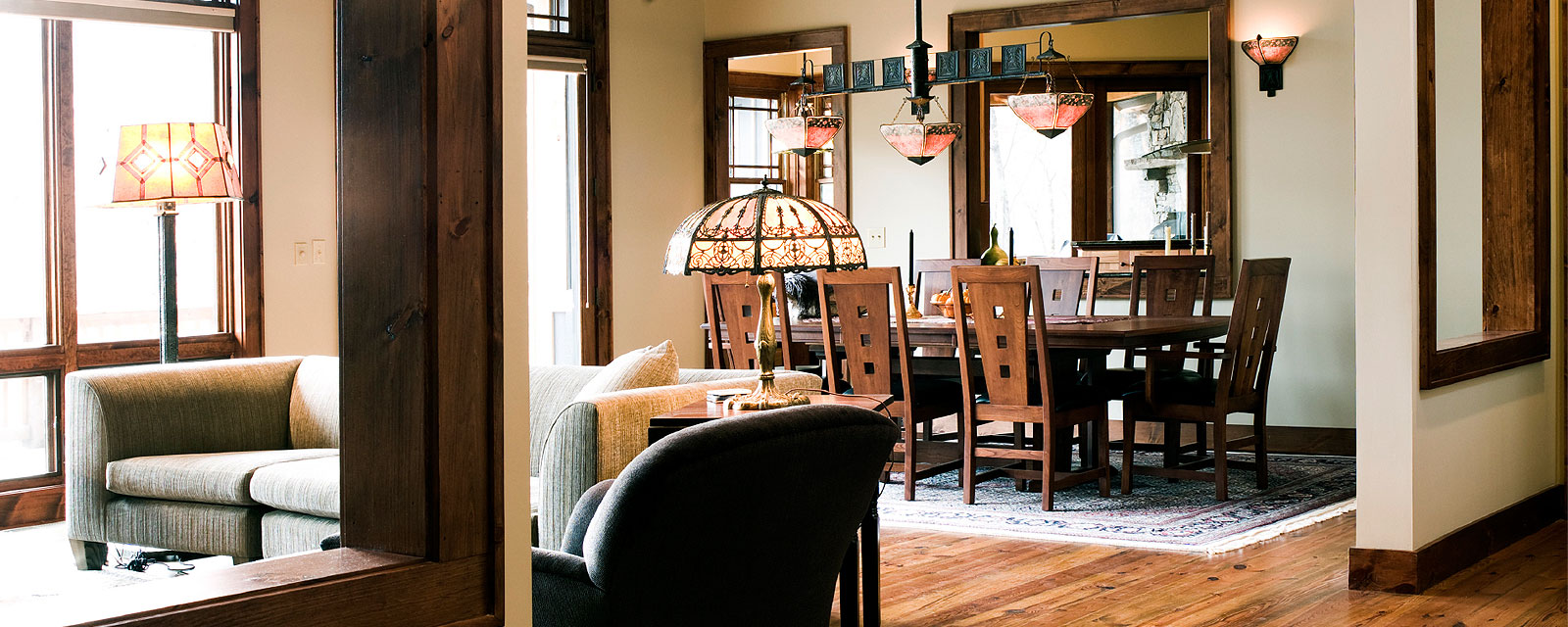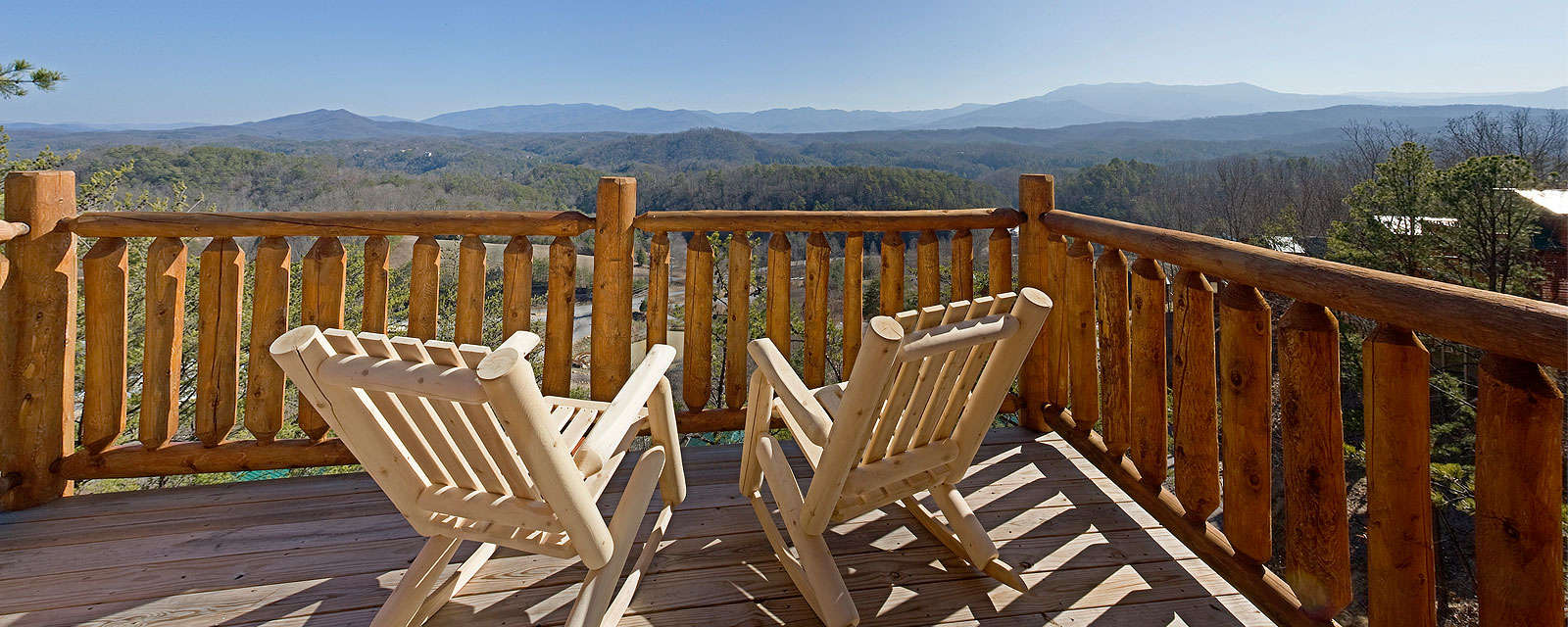 Welcome To
Baker Real Estate
Baker Real Estate opened its doors in Baldwinsville in 1939. Over the last 70 years, the dedicated professionals at Baker have made it a point to serve their customers and remain involved in the local community.
Today, Baker Real Estate consists of 6 agents who work closely with customers to match them with the perfect home. Our offices are located at 20 Oswego Street in downtown Baldwinsville and we can be reached by phone at 315.635.1606 or email at info@bakerrealestatecny.com. Please feel free to call any of our experienced agents and talk with them about buying or selling your home.
Thanks for visiting!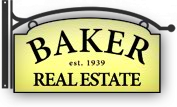 Testimonials
Jim, somehow I had the great fortune of coming across you when I was looking for the right real estate broker to help sell my mother's house in Baldwinsville after her passing. As a school superintendent for 24 years, I experienced moving and selling homes more frequently than most. Never, never have I ever encountered a broker as honest as you, as helpful as you, as professional as you and with as much integrity as
David
Jim helped us move from our starter home to our dream home! We were having a tough time putting it all together and Jim made the transition extremely gentle. We had many issues with the sale of our home which Jim took the initiative over all others to see the deal through. No hurdle was too big.
MJ Nichols
Jim helped us sell our house. We thought it was going to be a nightmare to sell but jim made it very easy. He was very patient and listened to all our concerns. Can't wait to have him help us find a new home!!
Hawaj
Latest Posts
No latest posts found.